About Us
Melissa E Bridal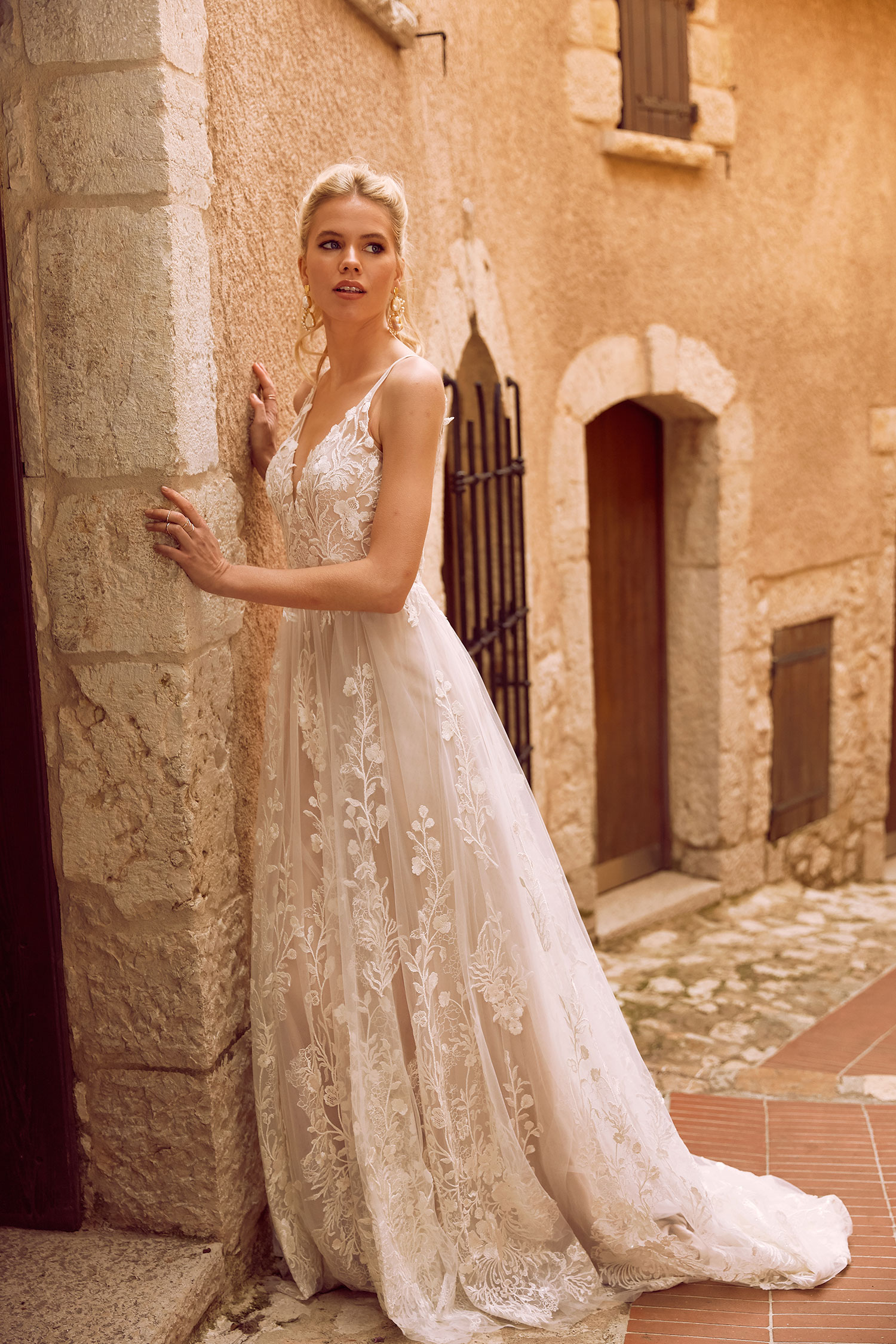 Melissa E
Melissa E is Ballarat's longest operating and most experienced bridal wear specialist. Locally owned with over five hundred bridal and debutante gowns, we are one of the largest boutiques in Victoria.
Our range is handpicked by Melissa from over twenty local and international fashion designers. The collection is regularly updated with latest trends as well as classic favorites.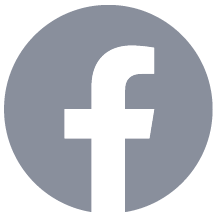 Our Range
A wide variety of shapes and budgets are catered for ranging from size 4-36, outside this range can be catered for by our expert dressmaking team. Our experienced staff can offer personalised styling for your big day in a fun and relaxing atmosphere with flexible lay-by options.
Appointments are strongly preffered to try on gowns
We also carry an extensive range of Bridesmaid, Formal wear, Mother of the Bride and casual wear.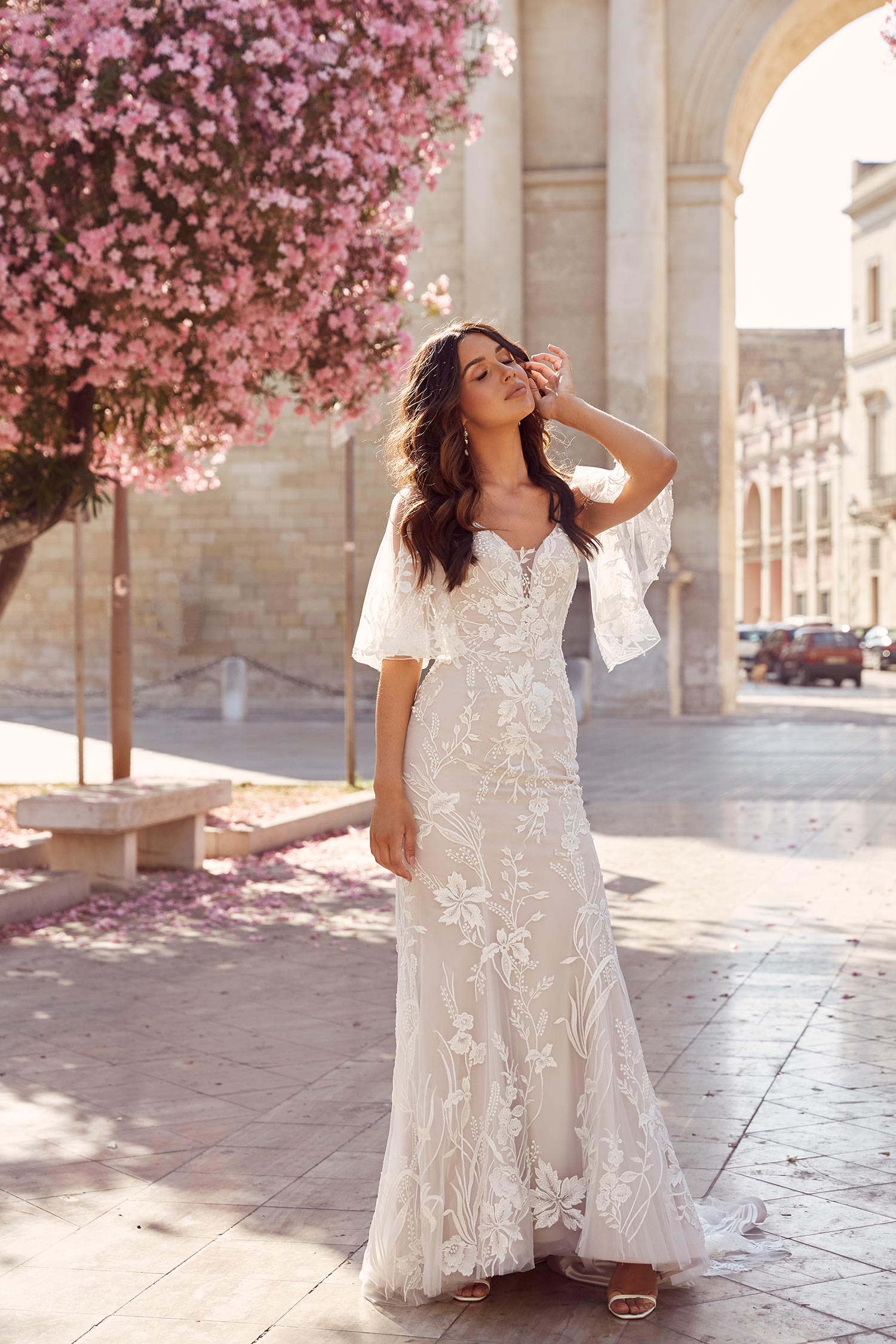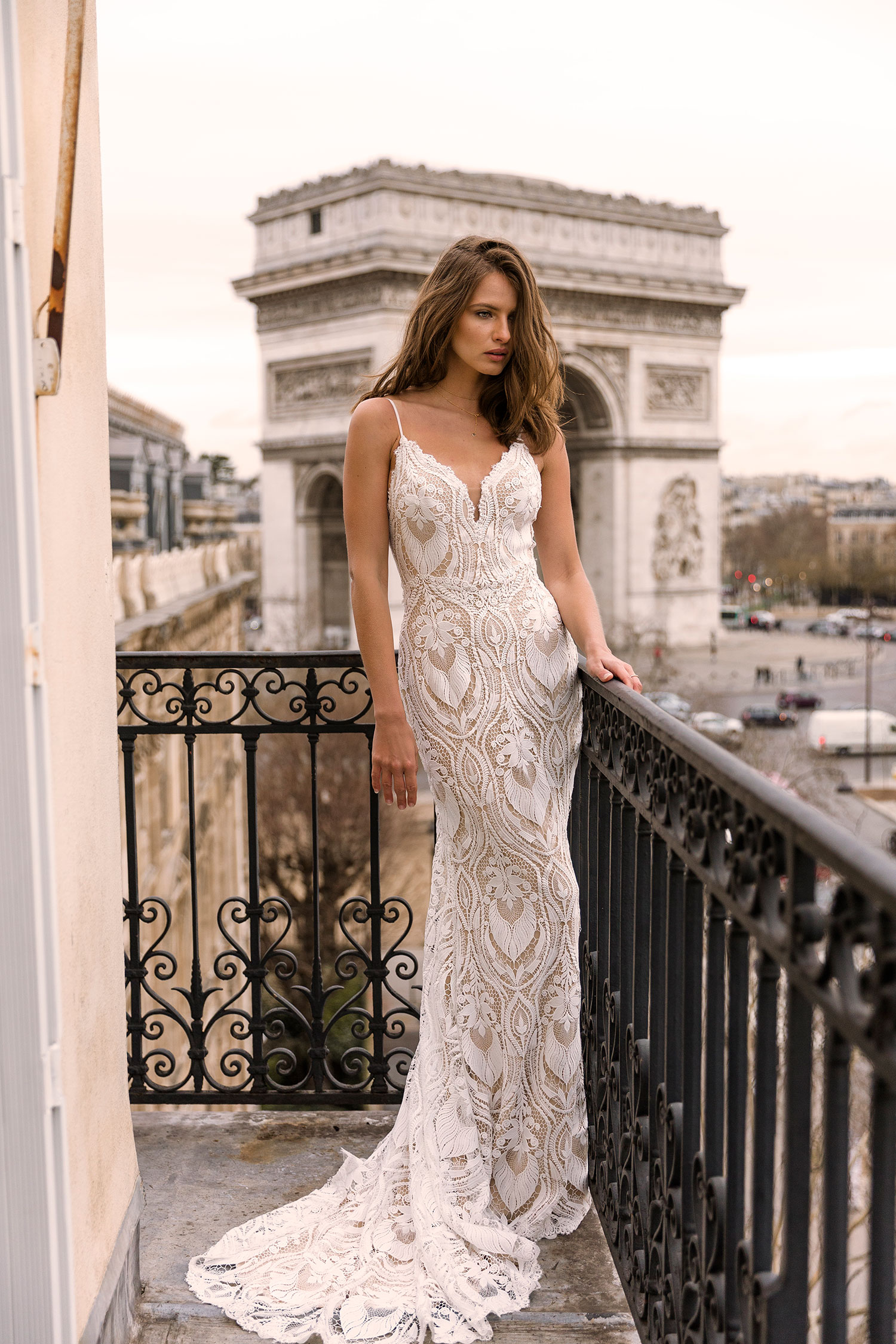 At Melissa E Bridal, we offer an in house dressmaking service.
From a simple adjustment to a full reconstruction, no alteration is to big or small.
Our expert dressmaking team is here to give expert advise to make sure your gown fits perfectly on your special day.
Appointments are essential for this service, please call 03 4343 1193 to make a booking.
Alterations on gowns purchased elsewhere are most welcome.
Melissa E
Reviews
Our Beautiful Brides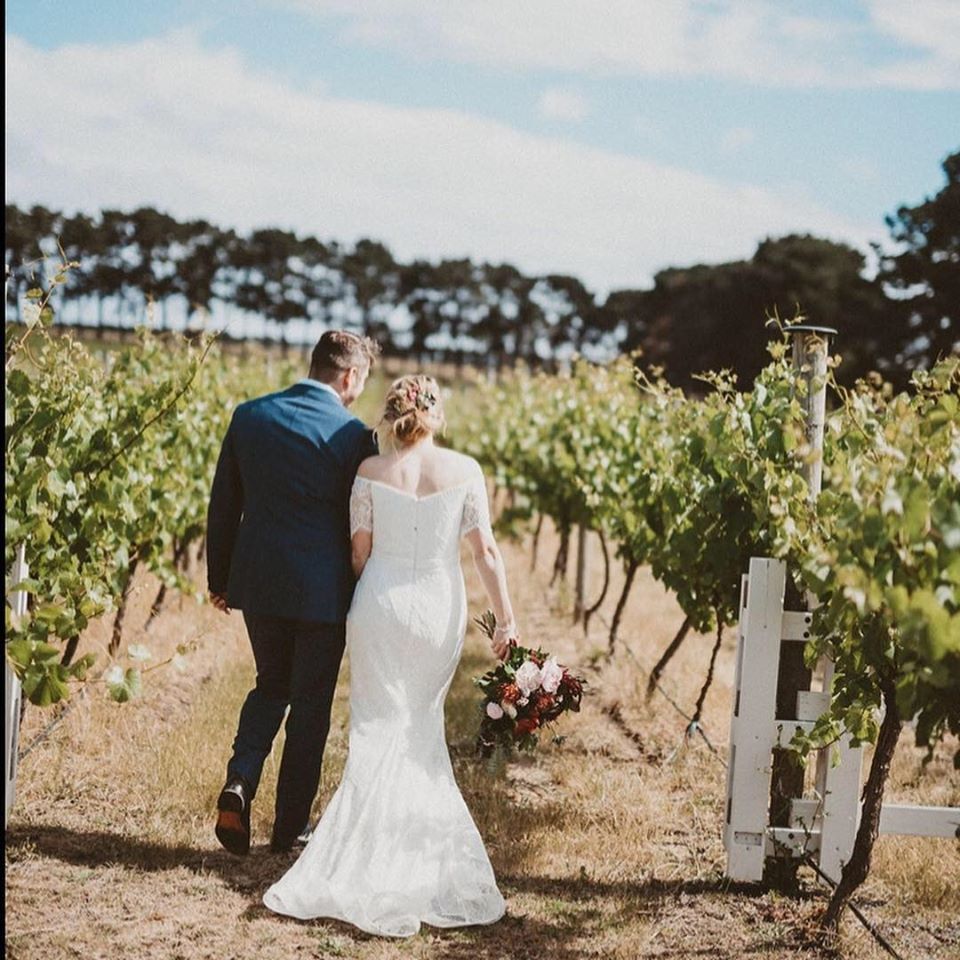 Cassandra
A massive thank you to you and your staff!! Your shop was the first shop I went too when looking for a wedding dress and on my first visit I walked away saying YES to the dress! And that had a lot to do with your amazing staff! They picked a dress that not only suited my style to a tee but also suited my figure and made me look like I actually had hips. A big winning factor was how comfortable I felt the whole time, I was always worried I wouldn't enjoy the experience as I would feel pushed and pressured, but it was the complete opposite! I would highly recommend you to all of my family and friends!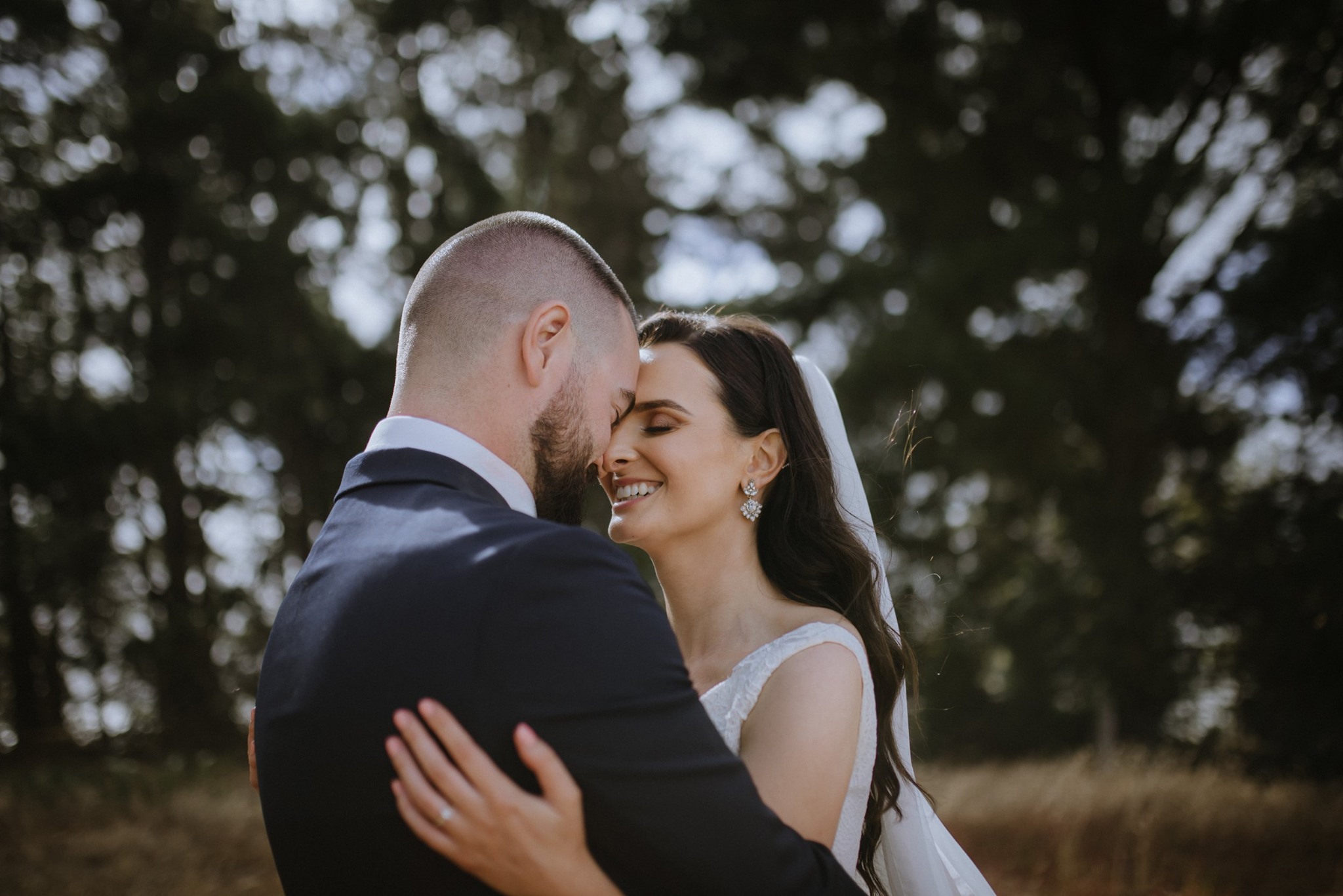 Meg
Melissa saved my Wedding Dress! The gown had been made to measure from a reputable Australian Designer. However, when it arrived the lace on the bodice was misshaped and the neckline was uneven and far to low. I was unable to return the dress to the designer as they where unsure if would be ready due to the Christmas break. I was devastated but Melissa reassured me and returned my dress to its absolutely best. This could of been a disaster but it was better then I ever thought possible. As well as my extensive alterations Melissa also altered on of my bridesmaids dresses the week of the wedding. Incredible turn around. Thank you so much to all the ladies at Melissa E and Melissa I'm so incredibly thankful x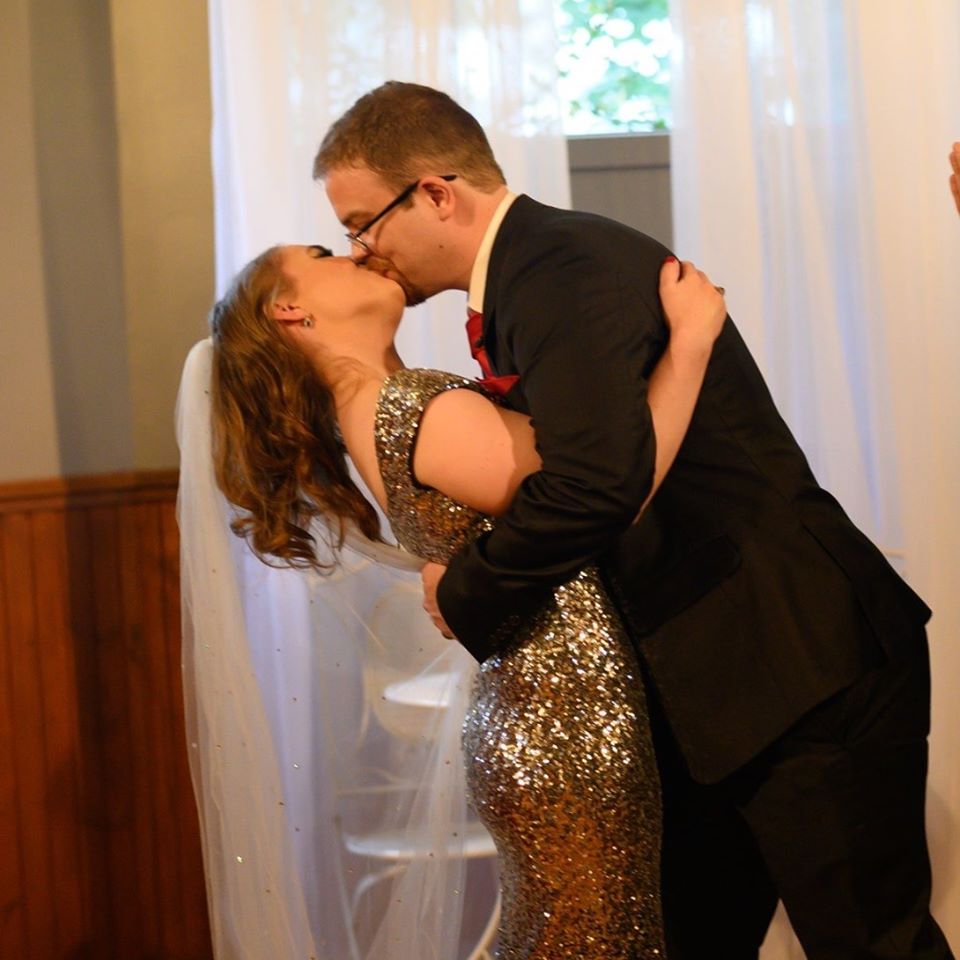 Rosie
I got my incredible (and very different) wedding dress, and my bridesmaids dresses here. Not only were the dresses gorgeous, but the prices were fantastic and service was lovely. I was able to put everything on lay-by and pay it off over a period of time, which is always helpful when planning a wedding, and me and the girls had compliments all night! Would highly recommend to anybody looking for beautiful dresses!